About us
We are a biotech company, founded as a spin-off from the Systems biology of Aging academic group at the Institute of Biochemistry, Bucharest. Our team is composed of a mix of multidisciplinary scientists with strong expertise in molecular cell biology, genome editing, bioinformatics, and systems biology. Our mission is to conduct basic and applied biotech research to develop innovative approaches for cultivated meat production. CellFabrik aims to sustainably produce high-quality cultivated food for pet and human consumption at affordable costs. Our company enjoys permanent links and collaborations with a number of high-profile institutes, universities, and hospitals.
Cellfabrik Team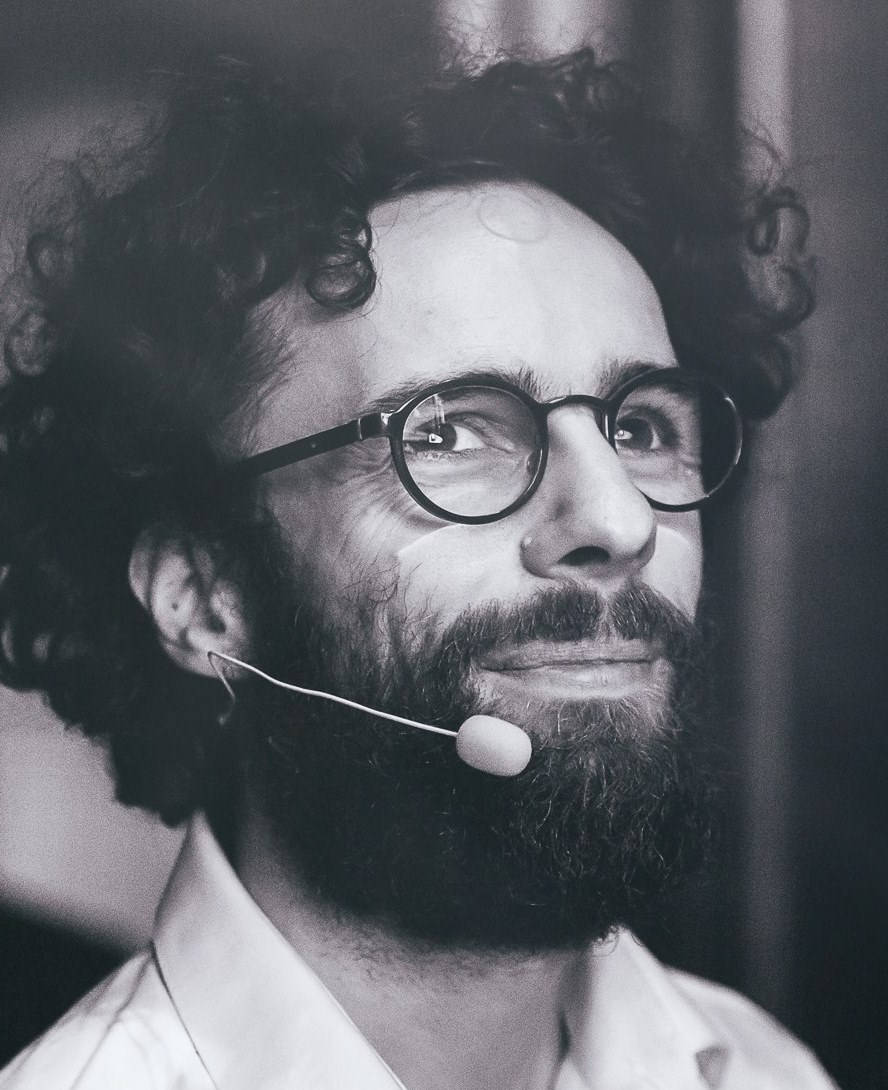 Bogdan Micu
CEO, Business Development
Bogdan is an experienced entrepreneur in the fields of IT and Energy, and was awarded Entrepreneur of the year by PricewaterhouseCoopers (PwC). He has extensive experience with growth and development of companies in emerging and established markets, with a focus on the US market. Bogdan is directing the CellFabrik projects on an upward path towards a successful outcome. He is also known for his role as an investor in the Romanian version of "Shark Tank", a television show for entrepreneurs run by ProTV.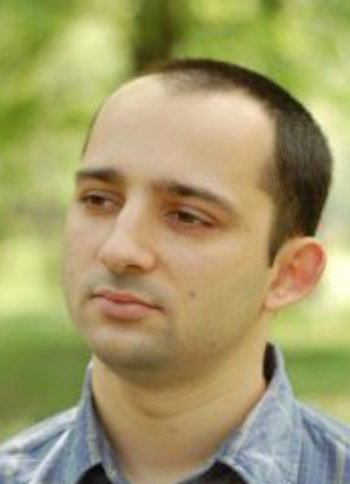 Robi Tacutu, PhD
CSO, Administration, Scientific Management
Robi is a scientist and entrepreneur with over 15 years of research experience into biology of aging, systems biology, and bioinformatics. His educational background spans multiple disciplines, including Computer Science (BSc) and Life/Medical Sciences (MSc/PhD). Following his PhD at Ben-Gurion University in Israel and a postdoctoral position at the University of Liverpool in the UK, Robi secured a 2 million EUR grant to establish a research group at the Institute of Biochemistry in Bucharest. In 2019, alongside several of his colleagues, Robi co-founded CellFabrik, a company dedicated to developing innovative molecular biotechnologies with significant societal impact. He has authored more than 25 scientific papers, covering a broad range of topics, from aging to bioinformatics and machine learning. Robi continues to play active roles in both academia and industry.
Dmitri Toren, PhD
CTO, Operations, Senior Researcher
Dmitri earned his PhD in Medical Sciences from Ben-Gurion University of the Negev, Israel. He boasts an extensive background in molecular biology, algae, mammalian cell culture, and animal models. With over a decade of experience in lecturing and mentoring, he has a rich history of participating in academic grants, publishing high-impact scientific publications, and serving as a reviewer. Additionally, Dmitri has honed his skills in the industry by consulting for the biomechanics startup MDGo (Later SENSA), over several years.
Anton Kulaga
R&D, Bioinformatics, Innovation
Anton is a dedicated bioinformatician with a strong emphasis on synthetic biology and the design of mammalian and algae genetic constructs. Beginning his journey in 2015, he has refined his skills in multi-omics analysis, big data and genetic constructs design. By integrating machine learning, Anton adeptly interprets gene expression patterns. An active participant in the open-source community, he contributes to numerous bioinformatics projects. His expertise shines in his role in designing genetic constructs for various mammalian synthetic biology efforts. Outside the lab, Anton co-founded the International Longevity Alliance, a hub for regional organizations advocating for anti-aging technologies.
Eugen Ursu, MD
R&D, Methodology, Troubleshooting
MD, former computational biologist in the Systems Biology of Aging Group. Used stats & ML to model cross-species gene expression for mammalian longevity patterns. Co-developed single-cell RNA-Seq intercellular communication quantification method and built an aging atlas. PhD focus: deep learning and interpretability for antibody-antigen interaction prediction.
Contact