About us
We are a biotech company, founded as a spin-off from the Systems biology of Aging academic group at the Institute of Biochemistry, Bucharest. Our team is formed of a mix of multi-disciplinary scientists with strong expertise in molecular cell biology, genome editing, bioinformatics and systems biology. Our mission is basic and applied biotech research for developing innovative and personalized therapies, based on immune repertoire assessment and on targeting the production and secretion of self-targeting antibodies in autoimmune diseases. Our company enjoys permanent links and extensive collaborations with a number of high-profile institutes, universities and hospitals.
Founders Team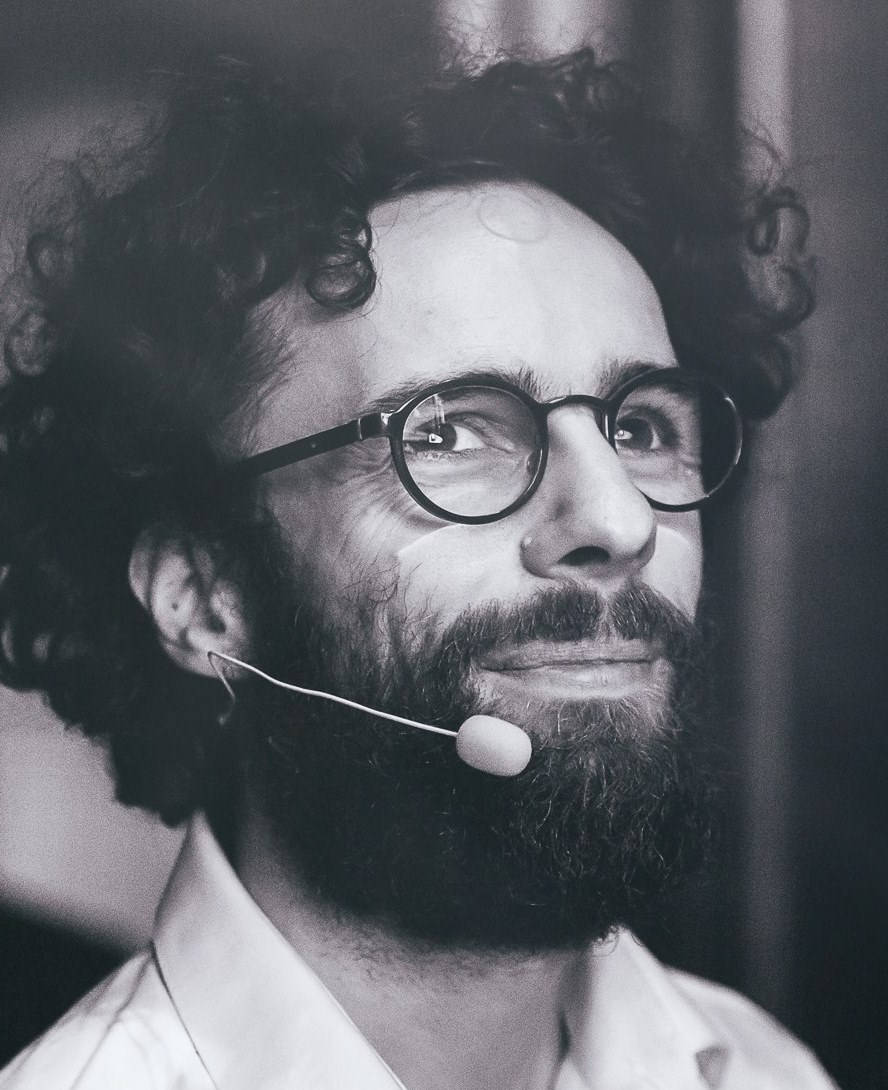 Bogdan Micu
CEO, Business Development
Bogdan is an experienced entrepreneur in the fields of IT and Energy, and was awarded Entrepreneur of the year by PricewaterhouseCoopers (PwC). He has extensive experience with growth and development of companies in emerging and established markets, with a focus on the US market. Bogdan is directing the CellFabrik projects on an upward path towards a successful outcome. He is also known for his role as an investor in the Romanian version of "Shark Tank", a television show for entrepreneurs run by ProTV.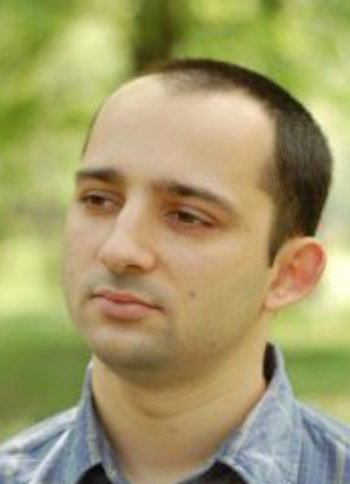 Robi Tacutu, PhD
CEO, Scientific Management
Robi is a scientist and entrepreneur with a 15-year track record of research into the biology of aging, bioinformatics and systems biology. He has a multidisciplinary background, with a BSc in Computer Science from Politehnica University of Bucharest, and a PhD in Medical Sciences from the Ben-Gurion University of the Negev, Israel. After a postdoc at the University of Liverpool, Robi continued his academic career, securing a 2M EUR grant to establish a research group at the Institute of Biochemistry, Bucharest. Shortly after, in addition to successfully obtaining subsequent academic grants, Robi started leading a second research team, as part of a start-up company focusing on the design of genetic circuits and development of artificial chromosomes. In 2019, together with his colleagues, Robi co-founded CellFabrik to develop personalized therapies for autoimmune therapies. He is the author of more than 25 scientific papers, covering a broad range of subjects, from aging to bioinformatics and machine learning, and continues to have active roles in both academia and industry.
Ioan Valentin Matei, MD, PhD
Senior Scientist
Ioan is a life scientist with a background in regenerative medicine, cell therapies, stem cell biology, and aging research. He holds an MD from Carol Davila University of Medicine, Bucharest, and a PhD in Medical Sciences from the Nippon Dental University Graduate School, Tokyo, where he studied mesenchymal stem cell differentiation into endocrine pancreatic cells and devised an in vitro model of glucotoxicity mitigation, as a recipient of the Japanese Government Scholarship. During his postdoctoral years, he studied the modulation of liver-to-pancreas transdifferentiation for cell therapies in diabetes mellitus. Since 2018, as part of the Systems Biology of Aging Group, at the Institute of Biochemistry, Bucharest, Ioan is currently focused on automating lifespan measurements and assessing synergies among pro-longevity interventions. In addition to this, Ioan is using his extensive expertise on in vitro modeling, cell-based assays and genetic interventions for a broad range of molecular cell biology and biotechnology applications as part of the Cellfabrik team.
Dmitri Toren, PhD
Senior Scientist
Dmitri received his PhD in Medical Sciences from the Ben-Gurion University of the Negev, Israel, where he gained experience in bioinformatics and systems biology, as well as in molecular biology, cell culture and animal models. He has a demonstrated track record in academic research and publications, and has contributed to the successful application of several academic grants. Dmitri's dissemination and supervision skills are highlighted by his extensive experience (8 years) in lecturing and mentoring on multiple topics in biology, bioinformatics and chemistry. In addition to his academic achievements, Dmitri also accumulated experience in an industry setting, by consulting for several years for the MDGo startup, on predicting injury levels in car accidents based on biomechanics. For nine years, he also served as board member on the executive committee of the Israeli Gerontological Society, promoting aging research and policymaking.
Anton Kulaga
Senior Scientist, Bioinformatician
Anton is a bioinformatician working on life-extension and investigating aging. Since 2015 he has dedicated his efforts to multi-omics analysis, and has accumulated extensive experience in bioinformatics. In particular, Anton has specialized in building next-generation sequencing pipelines, analyzing large datasets and applying machine learning to gene expression patterns. He is an active open source developer, contributing to multiple bioinformatics projects. Additionally, he successfully designed genetic constructs in several mammalian synthetic biology projects. Outside of academia, Anton is a co-founder of the International Longevity Alliance, a non-profit organization that is a platform for interaction between regional organizations that support anti-aging technologies.
Eugen Ursu, MD
Senior Scientist, Bioinformatician
Eugen has an MD degree, awarded with Summa Cum Laude, from the Titu Maiorescu University, Bucharest. As a computational biologist within the Systems Biology of Aging Group, Eugen employed statistical and machine learning-based methods for modeling multi-organ cross-species gene expression data for the identification of expression patterns of mammalian longevity. He co-developed a new method and library for quantifying intercellular communication from single-cell RNA-Seq data and deployed a molecular atlas of inferred aging-associated intercellular communication. As part of his PhD, Eugen currently works on the application of deep learning to public immune repertoires.
Opensource and non-profit activities
CellFabrik is also actively involved in opensource and nonprofit projects. In particular in collaboration with Systems Biology of Aging Group it initiated two opensource GitCoin projects:
GitCoin platform generously matches all donations multiplying them by 4-10 times with matching funding. If you want to donate to any of those projects our
GitCoin donation guide
can be of help
Contact